SBC Tech Partners Inc. is a Certified Woman Owned Small Business.  We provide high quality Information Technology (IT) products and services tailored specifically to your needs.  Our solutions and core competencies include: Enterprise Level Infrastructure, Enterprise Level Security, Storage Management, Virtualization and Cloud Computing, Software Development and IT Support and Administration.  We look forward to serving you.
NAICS CODES
518210 Data Processing, Hosting & Related Services
541511 Custom Computer Programming Services
541512 Computer Systems Design Services
541513 Computer Facilities Management Services
541519 Other Computer Related Services
611420 Computer Training
541618 Other Management Consulting Services
541690 Other Scientific & Technical Consulting Services
541990 All Other Professional, Scientific & Technical Services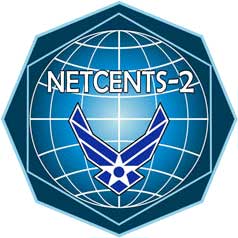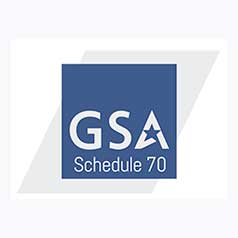 (subcontractor) NETCENTS-2 is a contract vehicle for mandatory purchase or lease of netcentric products for USAF customers. The contract will provide networking equipment, servers/storage/peripherals/multimedia, software, identity management/biometric hardware/software and desktop COTS software not included on other enterprise licenses.